Transform Your Home Into A Support System e-Consulting
Click here to register or ask a question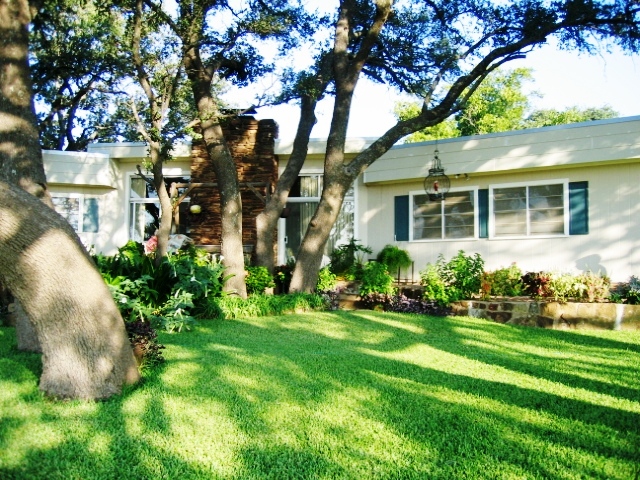 This LEARN & DO series "holds your hand" each week as you transform your home into a support system for your life!
You will begin the series with a floor plan assessment of YOUR house plus a one-hour private consulting session with the instructor to discuss the assessment and any challenges you may be having with your space or your life.
Each week, you will learn practical Feng Shui strategies which you will then apply to your own home under the guidance of the instructor.
This is a CONSULTING series meaning that the instructor accepts only 2 or 3 participants and adds consulting services to the series content. As a result, each series is unique and you receive one-on-one consulting advice at a fraction of the cost.
Participants come together weekly via an "on-line meeting room" to share what is shifting in their lives due to the changes in their space. All meetings are facilitated by the instructor.
Target Audience
Those who would like to transform their home into a SUPPORT SYSTEM for their lives - not merely studying environmental design and Feng Shui but actually applying it to their own space
Cost
$299 (includes a floor plan assessment of YOUR home, 2 private phone consulting sessions, and a Pajama Project workshop)
Duration
4 weeks
Click here to register or ask a question
RELATED WORKSHOPS
Feng Shui