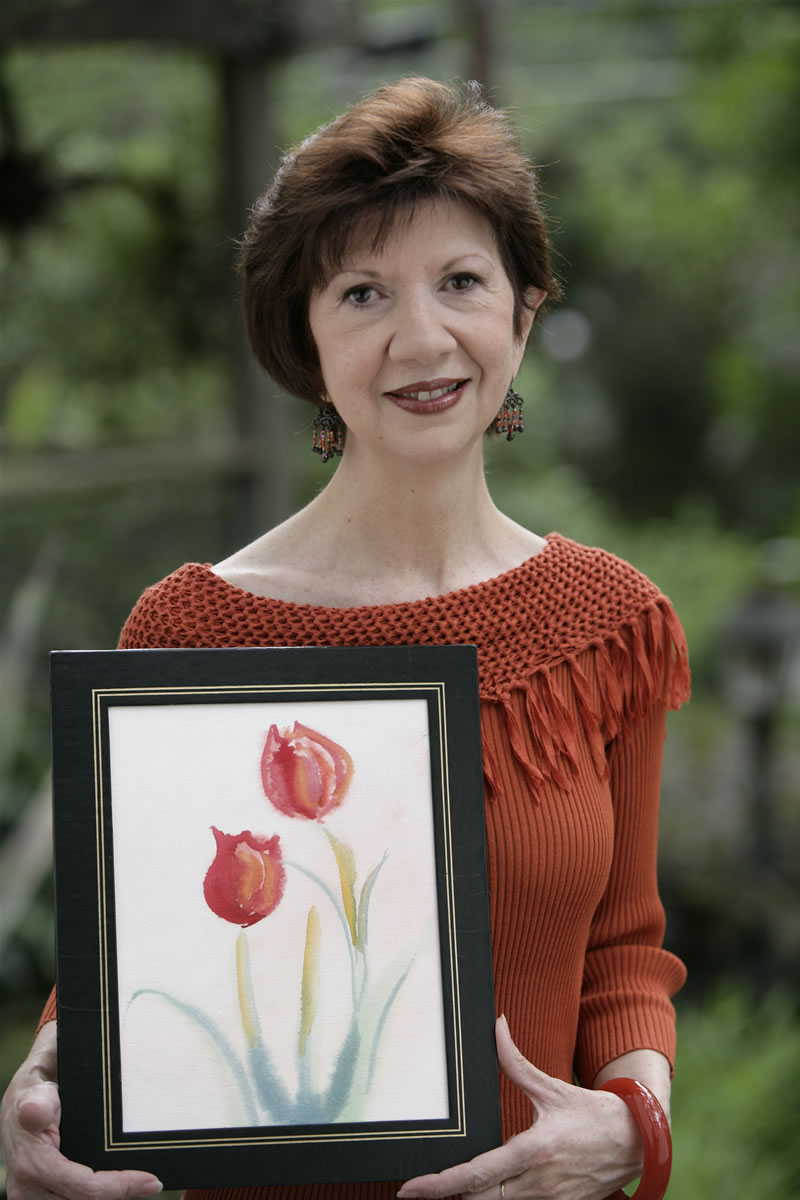 Cara Polk
has a real passion for empowering people to LIVE WELL in their lives, their space, and within themselves.
Her vision for LIVING WELL DESIGNS came a few years ago while she was recovering from cancer.
She wanted to share the life lessons she had learned with others who were ready to transform DIS-ease into WELL-ness in every area of life.
Cara specializes in highly personal services that help people uncover -- and move beyond -- blocks that are holding them back from their vision of LIVING WELL.
Her environmental design consultations, for example, teach people how to use their space as a discovery tool and even a catalyst for creating change in their lives.
And her small, interactive workshops bring collaborative people together for accountability and support as they empower each other to move forward with health, relationship, career, financial, or other goals.
Cara has trained thousands of people from army generals to federal judges at organizations throughout the United States, including the U. S. Army, Federal Courts, IBM, Microsoft, Dell, 3M, AMD, MasterCard, USAA, Austin Community College, Texas State Bar, Texas Legislature, and the University of Texas.
She holds a Masters Degree and is certified by the Texas Real Estate Commission to deliver MCE-credit Feng Shui courses to realtors.
Prior to starting LIVING WELL DESIGNS, Cara spent 20 years as a software consultant, web courseware designer, and certified IBM Notes/Domino instructor.
She has served as a volunteer caseworker for both the American Cancer Society's Reach-to-Recovery program and the Austin Rape Crisis Center.
Growing up in the Texas Hill Country, Cara and her family lived for a time in the home of her uncle, Fred Gipson, author of the Disney classic, OLD YELLER.