Change Your Space,
Change Your Life!
Small-group Coaching
Click here to register or ask a question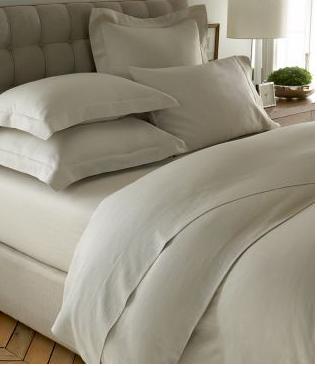 Your physical space is much more than the area where you live or work or play.
Your space is an extension of YOU and a reflection of your personal life and career.
Carefully examining your physical environment is like peering into a mirror. Look closely and you'll see a reflection of yourself and the state of your life. Clues are all around you, but you may be too busy to interpret their meaning or maybe notice them at all.
In this powerful series, led by a cancer survivor, you'll hear about the clues in her space that mirrored the imbalance in her life. And, you'll be inspired by her story of how she used that space as a "catalyst" for healing.
You'll then check for clues in YOUR space and spend the next 4 weeks using your project as a "catalyst" for moving forward in your own life.
Use any techniques of your choice for your project - interior design, Feng Shui, de-cluttering, or just plain cleaning and rearranging.
Each week, you will complete 2 assignments, one targeting your SPACE and the other targeting YOU -- ie, thinking patterns that may be keeping you stuck. Click here to see a sample assignment.
A secure website is provided for posting photos of your weekly progress and for blogging with team members (and the instructor) between weekly calls.
This is a SMALL GROUP COACHING series meaning that the instructor tailors the subject matter to the specific needs of the participants who register. Each series is unique.
Participants come together weekly via an "on-line meeting room" to explore what is shifting in their lives as a result of the changes to their space. All meetings are facilitated by the instructor.
Samples of what others
have accomplished in this series